Shopping Cart
Your Cart is Empty
There was an error with PayPal
Click here to try again
Thank you for your business!
You should be receiving an order confirmation from Paypal shortly.
Exit Shopping Cart
Arresting Anger - Preventing Violence - Strengthening Families
| | |
| --- | --- |
| Posted on May 27, 2011 at 1:28 AM | |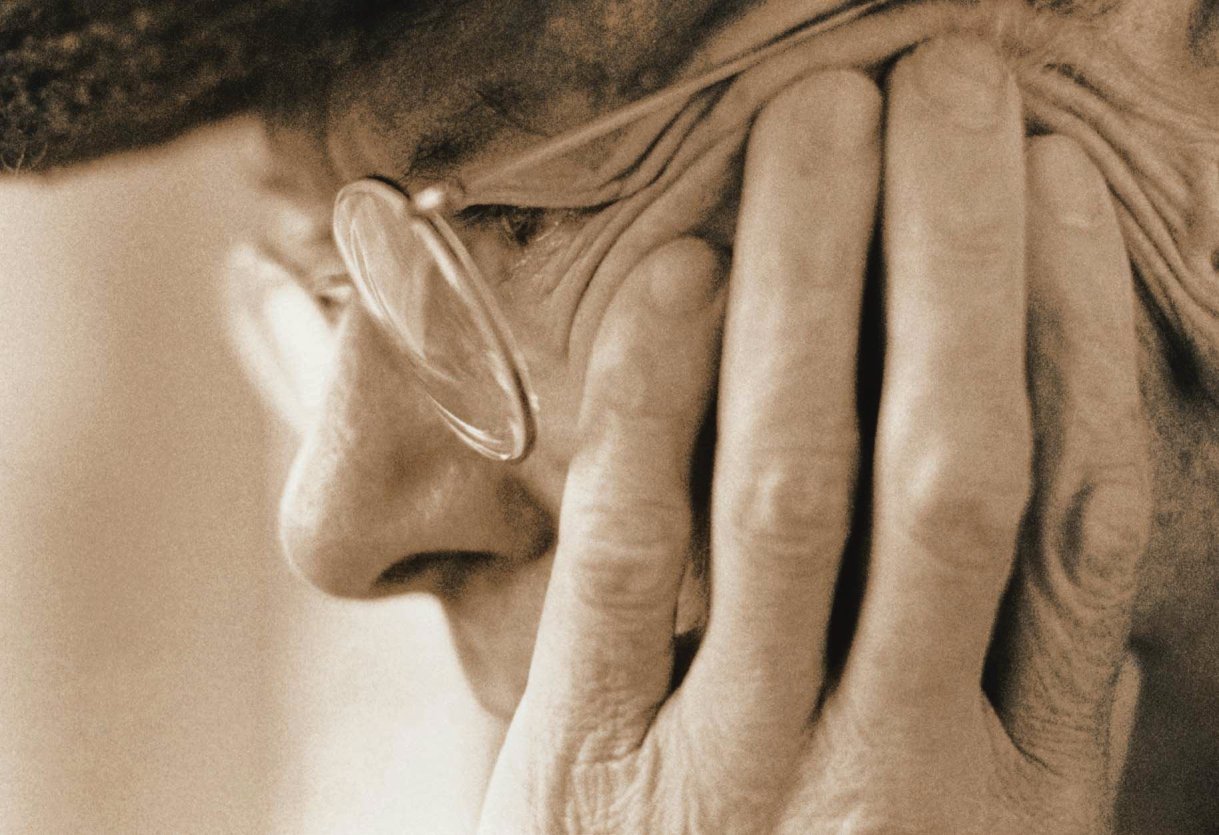 Once upon a time, there was an old man who loved to collect antique furniture. For years, the old man had rented a split-level house, where the sunken lounge room was a two-inch step down from the dining room.
Every weekend, the man loved to go antique-shopping at one of the numerous old-wares stores in his village. On one such weekend, the man found a stunning antique table made of Tasmanian oak, with beautiful turned legs. The table was a large family table, and it was not until he had paid for it and had it delivered that he realized just how long it actually was.
He soon discovered that the table was so long that it was not possible for it to fit in either the dining room or the lounge room, but that the legs would need to span both rooms. Unfortunately, due to the sunken floor, this would mean that the legs would be two inches higher on one side than on the other, but this seemed a small price to pay for the table he had now fallen in love with.
Over the coming weeks, the man would discover that the slope of the table was a little inconvenient. On a few occasions, if he was writing a letter or doing a crossword, pencils would keep rolling down onto the floor. Similarly, oranges would often roll out of his fruit bowl by their own accord. On one occasion, however, a glass of milk actually slid down the table and spilt all over his trousers and the carpet below. The old man was filled with anger, stormed out to his work-shed, and returned with a saw in his hand. The old man then began sawing down the legs on the high-side of the table, so that it could be forever level, and cease causing him problems.
Since the old man had immediately covered the table with a tablecloth, he never gave the sawn legs another thought, but merely went about his daily business. On the other hand, dinner guests who had never seen the table would occasionally pretend to drop their cutlery, just to take a look at how it was able to cope so well with his flooring.
Seven whole years would pass before the old man's landlord would appear to inform him of the sad news that his rented house was to be sold and that he would need to find another one. The old man did not know where he would live next, but he did know one thing: he would be taking his beloved antique table. With even your limited knowledge of the old man, I wonder too whether you know what kind of house he went out looking for. Can you guess?
The reason we all know that the old man would be looking for a split-level house is that this is the way that each of us is programmed to think. Like the old man, each of us has grown up in a home which has some unusual features (some people would call these dysfunctional traits). Similarly, each of us must find our own way to cope with our dysfunctional families and to survive in them. Since we are children at the time, usually it is us who must adjust ourselves to fit around the dysfunctional elements.
Like the old man, we then get on with our life as though these adjustments were normal and as though our families were also normal. Since we have lived in our adjusted and sawn-off state for so long, by the time we are adults, we will feel more comfortable and normal in crooked relationships that fit around our brokenness than we will with people and relationships which may be more balanced and healthy. This is why some people seem to keep finding themselves in the same kind of unhealthy relationships time after time after time.
To people who have come from dysfunctional families (and that's most of us), normal relationships can actually feel quite uncomfortable. In some cases, even dangerous relationships (because they feel more familiar to us), might be a lot more comfortable than the unchartered waters of normalcy. It does us all good then to stop and quietly reflect on the following questions; examining ourselves as best we can: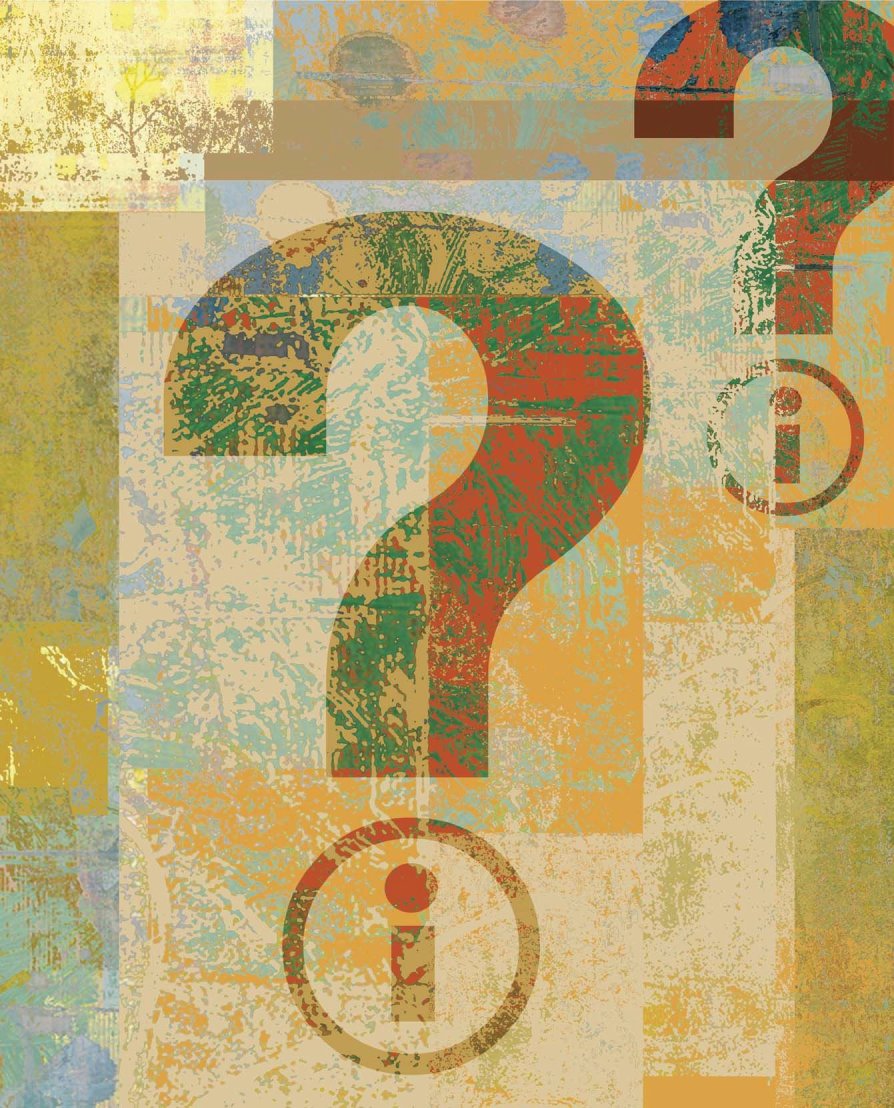 What kinds of things did you have to adjust to in your family of origin?
What part of yourself did you have to saw off in order to fit?
Do you think this affects your current relationships in any way?
This blog post is an extract from Circuit Breaker, Chapter 6 - "Opening Your Mind."
Categories: Codependency
/